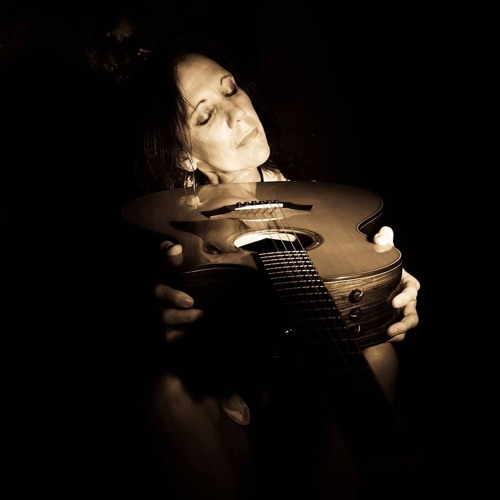 Katrina Curtiss: Singer | Songwriter

Bluesy folk style interpretation of crowd favorites and original songs that engage the audience. Katrina also teaches guitar, ukulele, piano, vocal performance and songwriting. Catch one of her high-energy solo acoustic shows and sit a spell in her listening room.

Awards include 2019 Music Achievement Award from The R & R Music Group.
Learn More